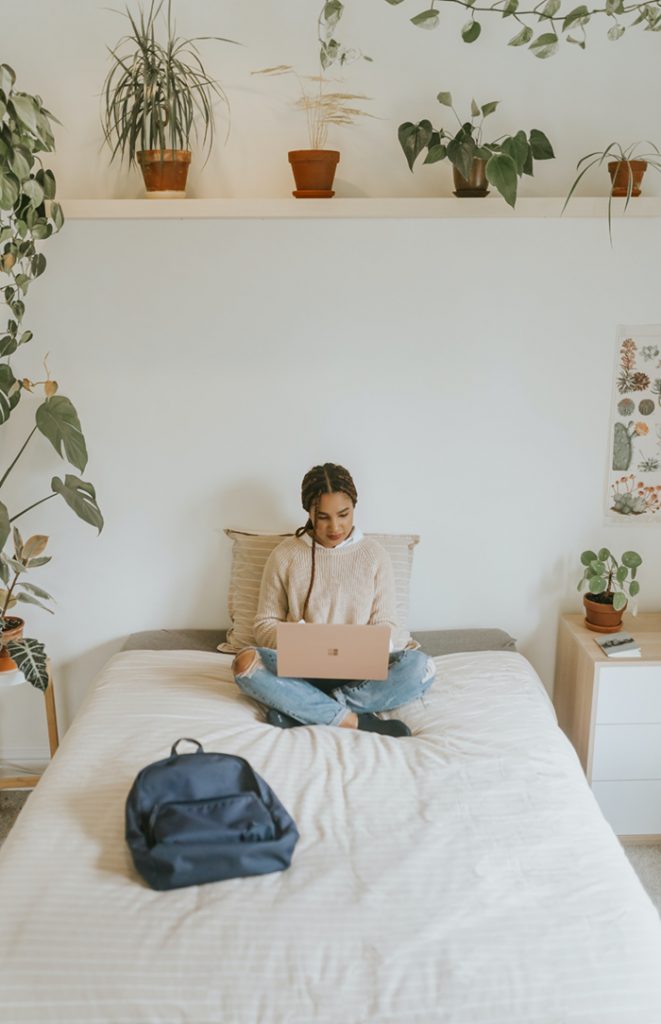 As many people are working remotely and turning in assignments from the comfort of their apartment or house, bringing balance and focus becomes a priority. Without the support system of an office, it can be hard to complete the tasks at hand. That is why you need to know about these four crystals that can boost your productivity while working from home. In addition to decluttering, drinking water, and remembering to breathe, cleansing with crystals can assist you.
If you have been experiencing any energy blockages, it is crucial that you perform a thorough cleansing throughout your space and self, in order to release and dispel negative vibes. The sooner you do this, the sooner that mental clarity will arrive and provide the answers that you seek.
Cleansing:
Before working with your crystals, it is important to cleanse your space with sage smudge, incense, or palo santo. Sandalwood and jasmine are good scents, but experiment with different types of incense to find out what aligns with your aura best. As an added bonus, you get aromatherapy to go with the cleansing.
Once this is done, prepare to detect blocked chakras and other energy points. Hold your crystal and slowly move it over your entire body. Breathe steadily, about five times at a minimum. Allow for the crystal to purge energy blockages. Take your time with this. If the crystal stops at a certain point, allow the stone to stay in that area until it cleanses the obstruction.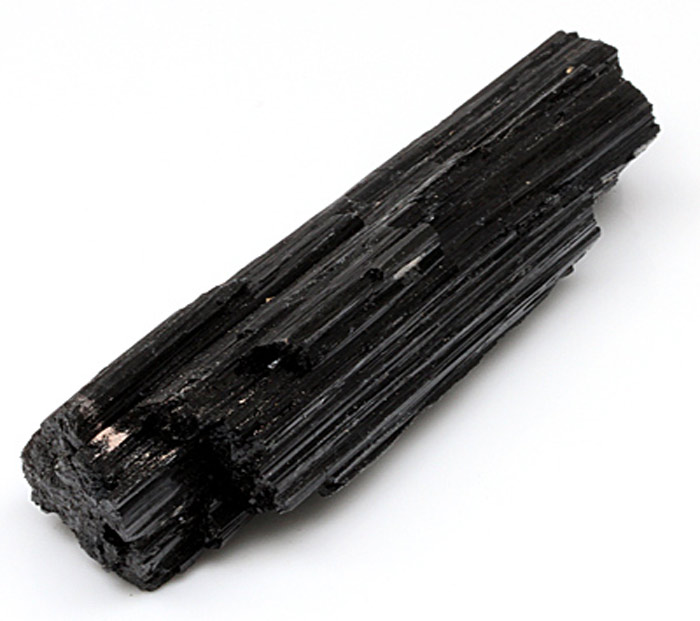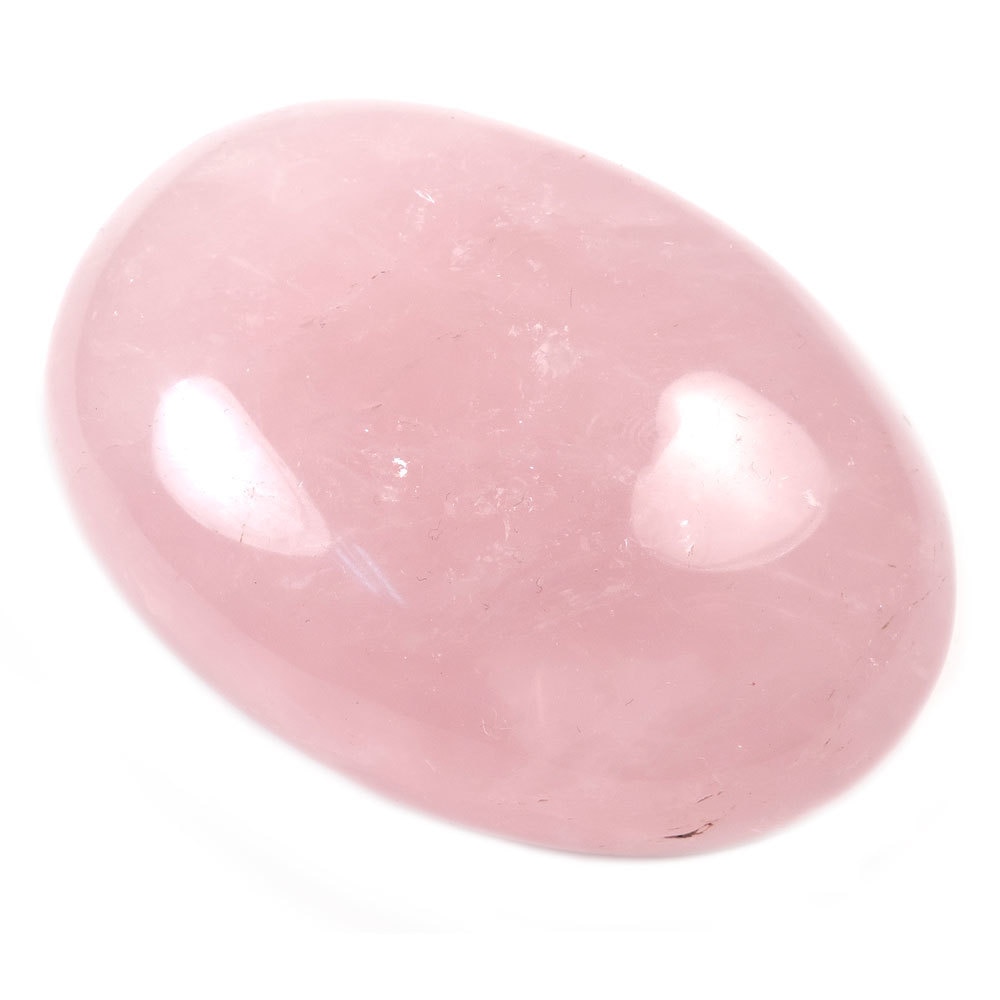 Black Tourmaline: If your job is intense and stressful, black tourmaline absorbs fear and allows you to face the moment. It protects from people in your workplace or outside of it that can drain the energy from your body.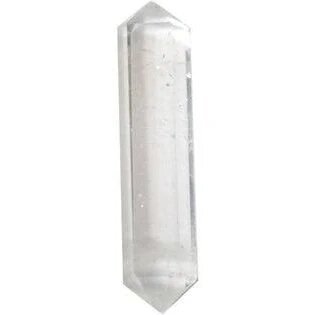 Rose Quartz: This stone brings unconditional love and protects against environmental pollution. Rose quartz is a stone that will promote self-worth, inner healing and long-lasting relationships with your coworkers. Use when you want to build a healthier home environment.
Clear Quartz: When distraction arises, clear quartz will help you stay focused. Use to meditate during work breaks and when you are dealing with troubling problems. Dispel negativity and clear your mind.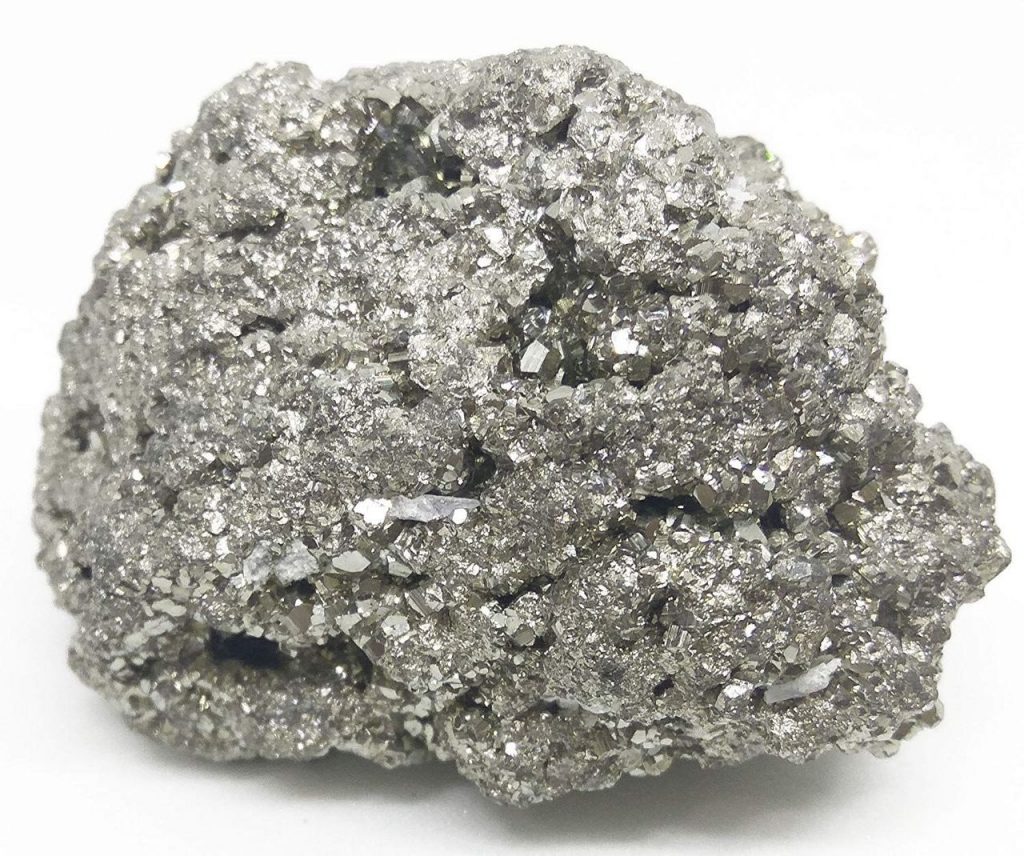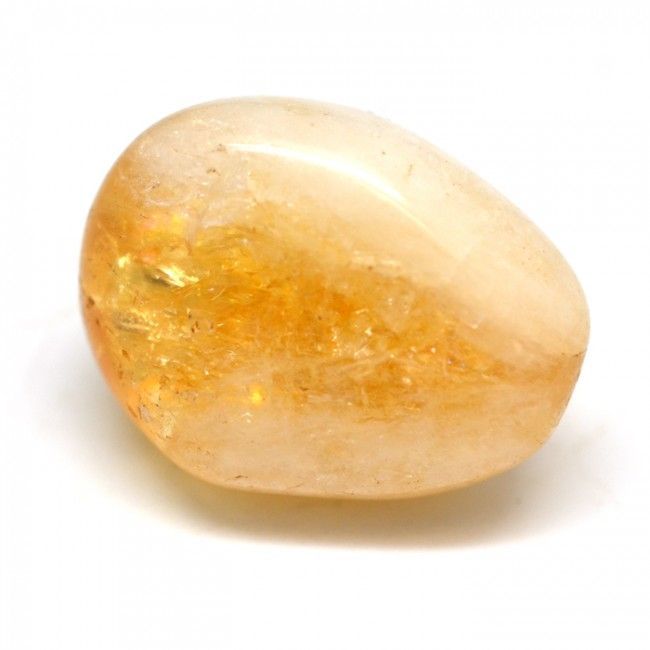 Pyrite: Also known as "fool's gold," this stone protects against negativity. It was once used as a stone of success by the Romans, and you can use it to invite good vibes. Stimulates the memory and intellect for difficult tasks. Whenever you can't recall something at work, reach for a pyrite stone.
Citrine: When you need to get things done, reach for a citrine stone. This stone raises self-esteem and self-confidence. That way you can complete assignments with ease. Aid your self-expression, manifestation and abundance.
Improve Your Work Environment With Crystals & Stones
Crystals & Stones wants to ensure that customers can increase productivity with the right selection of crystals. Whether you want to open your throat chakra or face obstacles with confidence, we have your back with our individual stones, wands, and other tools.
Reach out to us today to inquire further about the stones that can boost productivity. Let Crystals & stones select the right black tourmaline or tiger's eye, so as to adjust to this new world.