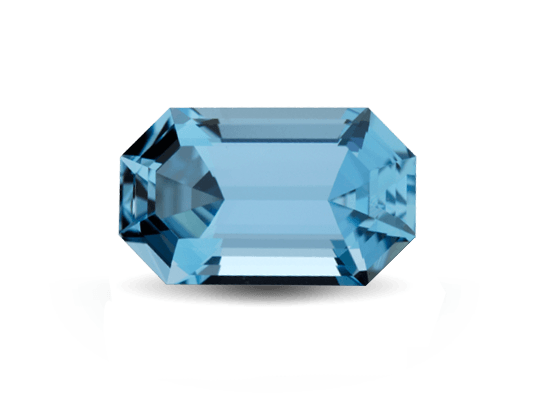 Crystal and Stones A La Carte
Buy natural stones and crystals in all their organic beauty with incredible selections like amethyst, quartz crystal, infinite, apophyllite, stilbite, fluorite, selenite, chrysanthemum stone, epidote, and hundreds more. Make your own selection or choose from our curated collections of colorful, high-quality, and hand-selected crystals, each for their intended purpose.
Natural Earth Stones
Our stones are crafted into beautiful works of art by accentuating and allowing their natural beauty to shine through. Each stone has its own story through millions of years of formation under the earth. Incorporate them into your day through meditation practice, jewelry, decoration, and more.
Our selection of gemstones and crystals come in many forms; raw, polished, carved, and semi-finished. We feature them as orbs, towers, cubes, hearts, palm stones, jewelry, or in their natural state.
Real Healing Crystals
Our precious stones and crystals come from ethically-sourced mines around the world. We hand-select, hand-cut, hand-polish all the stones on site.
Crystal healing, chakra work, and reiki performance are just a few of the ways our customers bring a general sense of connection and well-being with the Earth with our crystals. Use them at home for healing, to keep in your pocket for mindfulness, or to give birth stones to loved ones on special occasions.