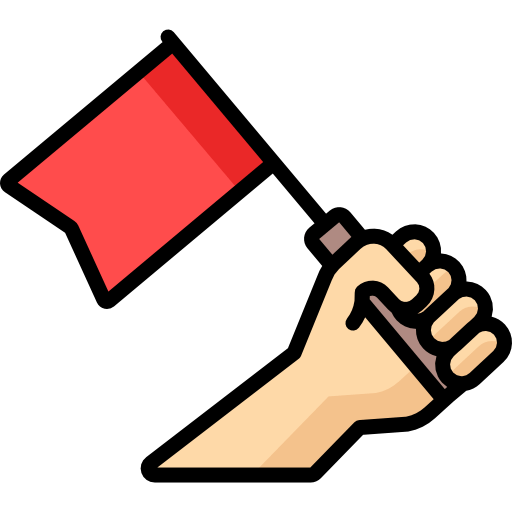 New Beginnings
Looking forward to new beginnings? Jumpstart your energy by shifting your mindset to a positive approach. Reset your mind by bringing good thoughts into your life, calibrate your energy field and seek your inner life purpose.
Whether you are in the path of self-discovery, embrace the power of crystals and experience the healing benefits of the mineral kingdom. If you are seeking to awaken and power up your chakras, rebalance your energy and embark on your crystal healing journey.
The properties of crystals for new beginnings can help you balance and direct you into a new path of self-discovery and new beginnings. Try wearing any of these stones and feel how the refreshing energy of crystals raises your vibrational frequency.
Amazonite: is a great stone that brings hope, success, promotes creativity, communication, courage, and independence.
Citrine: Excellent stone for manifestation, prosperity, abundance, attracting wealth and eliminates negativity.
Clear Quartz: Amplifies your intention, clearing out negative thoughts and provides clarity.
Selenite: Divine connection, cleanse and heals the aura, balance, and harmony.
Black Kyanite: powerful chakra healer, protection shield against negative energies, protects and grounds
Amethyst: healing properties, brings stability, helps with chakra alignment, enhances intuition stress reliever and angelic realm connection.
Aventurine: Abundance attractor, soothes anxiety, balance, brings inner peace and supports the heart.