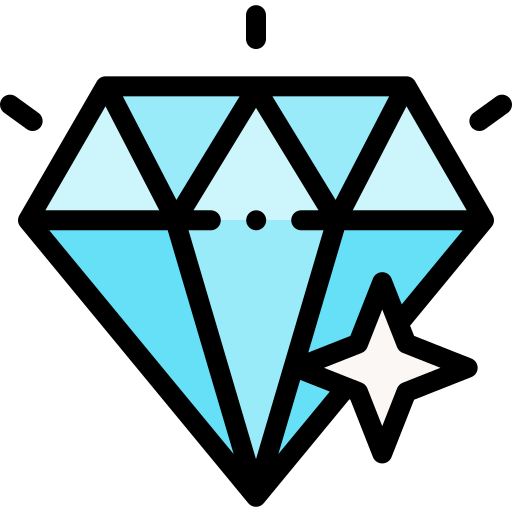 Wealth Attractor
Money and abundance can come to us in a wide variety of ways. However, we are often held back, due to our self-limiting thoughts and beliefs. Start attracting money and success into your life, improve your finances and attract success with the power of crystals and stones.
Eliminate any energy blockages and clear out money blocks fast! Claim the life you deserve and start manifesting what your heart truly desires. Use wealth attracting crystals and supercharge your energy.
Pyrite: Embrace the symbol of good fortune. Increase your wealth with Fool's Gold. Open up your heart and soul to prosperity with this enchanting stone.
Citrine: Bring good things in your life with The Lucky Merchant's Stone. This stone is associated with the solar plexus, which means that this stone increases self-confidence, personal growth, and good decision-making skills.
Green Jade: Help manifest abundance and increase luck with the luckiest crystal!
Green Aventurine: Encourage and boost creativity and optimism. Aventurine can help you feel confident and seek for more opportunities.
Tiger Eye: Connect with the power of this crystal. This stone will bring you the motivation and drive you to succeed in life. Overcome any mental blockages or limiting beliefs that keep holding you back.