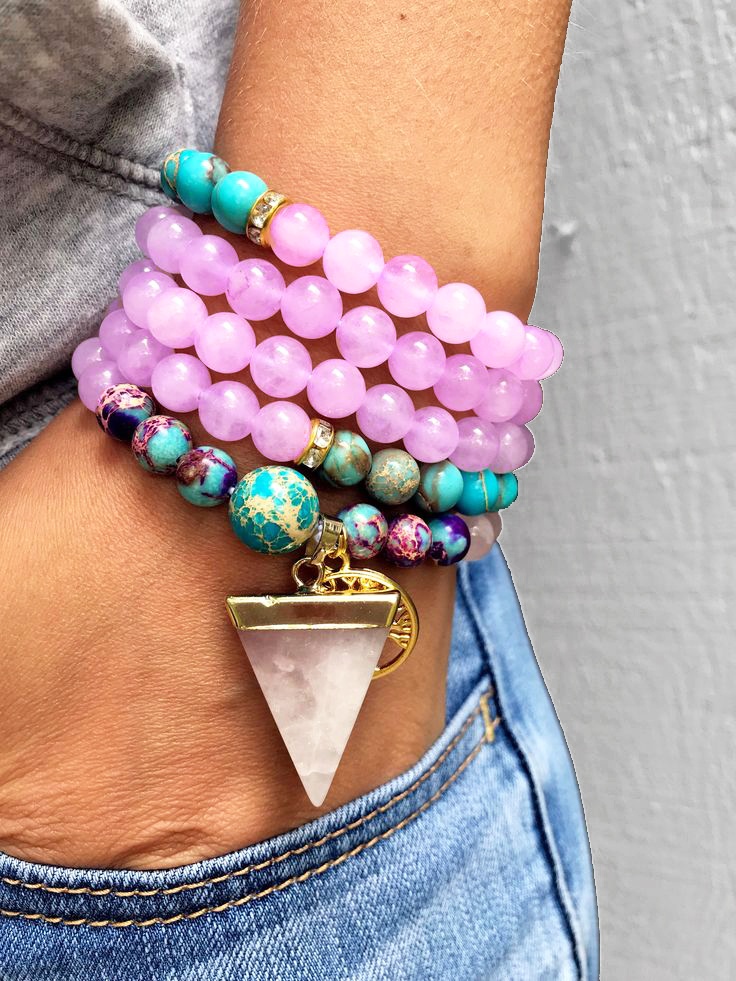 Healing Crystal Jewelry
Explore our selection of natural mineral healing jewelry from Crystals & Stones. You will look fabulous and increase your spiritual energies.
Choose from any of our handmade statement pieces like our dazzling gemstone necklaces, rings, earrings, and bracelets. We offer an assortment of options from silver, stainless steel, precious metals, semi-precious stones to precious stones. Our goal is to match you with the perfect stone and metal. You can find a wide selection of unique shapes, faceted crystals, and cuts.
Do you want to find a personal and unique gift out there? Discover from any of our glistening jewelry selection, whether it's for your loved one or for you, find original pieces that add a sentimental value sold at a fraction of the price.
Healing Crystals
For amplifying your vibrational frequency and aligning your energy points, crystals and stones offer an array of energy charged gemstones to help boost your mood and help you feel your best! Align your chakras with ease.
If you want to bring clarity into your life, wear clear quartz over your neck. Clear quartz is a powerful ally to keep close to your skin. The crystal dissipates negative energies, purifies the mind and clarifies your aura.
Enhance your spiritual receptiveness, get in tune with your higher self, and be a better version of yourself. Shed light into your spiritual space, connect and explore the healing properties of the glimmering mineral kingdom. Shop all crystals and find a fitting stone. Elevate your mind, body, and soul. Spread love, and live a conscious lifestyle.