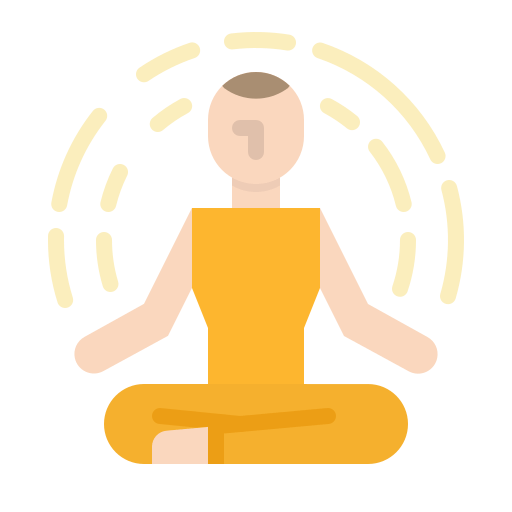 Balance & Focus
In today's fast-paced hustle and bustle of modern life, our personal well-being is often compromised. Achieving a work-life balance can often seem like an impossible task to accomplish.
With so many responsibilities life throws at you, using self-help techniques such as crystals and stones can help you cope with stress and anxiety. Incorporating crystals for balance techniques into your daily rituals is a major step in learning how to relieve stress in a natural manner. Healing crystals will help you restore and balance your energetic field.
Crystals can help you through this healing process. They include fluorite, clear quartz, tiger's eye, sodalite, amazonite, smokey quartz, hematite, blue sapphire, zoisite, bloodstone, calcite, amethyst, carnelian, moonstone, larimar, and jade. Healing crystals can help you restore and balance your energetic field.
When meditating on a daily basis you can hold a crystal in your hand. Feel how the calming and soothing energy flows through your body and helps you find a feeling of deep relaxation. Discover how the magnetic energy of crystals and stones can help you amplify your vibrational frequency, unleash your power within and reach a higher state of consciousness. Learn how to balance your energy centers and focus. Try the power of crystals and stones healing today!