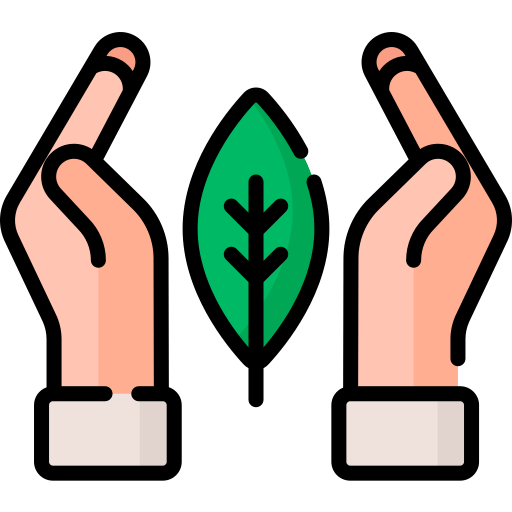 Protection & Clearing
Dealing with negative people can leave us drained, exhausted and incapable of moving forward.
It is vital to learn to protect yourself from energy vampires leeching off you. When you feel that your energy has been completely sucked out, shield yourself against evil energies and turn to our stunning jewelry and stones collection.
Allow the energy of these crystals for clearing to protect and dispel any negativity that is keeping you from moving forward. Crystals are your best allies whenever you need to feel emotional support and security.
Turn to any of these stones for clearing and protection.
Black Tourmaline: This is one of the most powerful tools for clearing out lower frequency, purifying and getting rid of any negative vibes from the atmosphere. Whenever your feeling anxious, depressed or are lacking security black tourmaline can be your best companion.
Fluorite: Clear out any negative energy from your surroundings with this powerful tool. Carry fluorite whenever in need of extra protection, keep stones with you wherever you go.
Clear Quartz: Has the ability to clear out and amplifying healing vibrations. Use clear quartz as jewelry or keep stones in your pocket or purse for protection and clearing.
Smokey Quartz:This is an excellent stone for neutralizing energies and grounding. This stone can be used as an amulet to transmute negative energies.