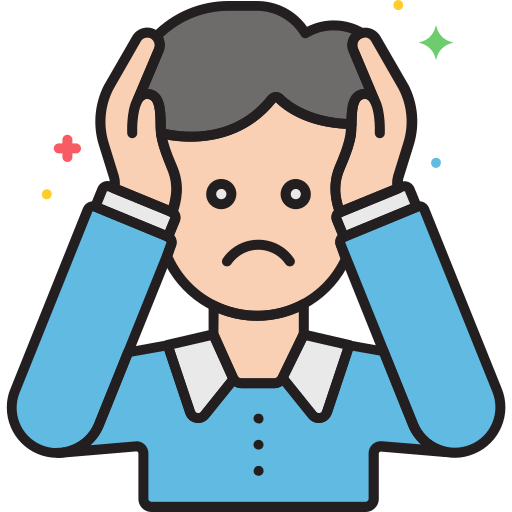 Crystals for Depression and Anxiety
Anxiety and depression are by far the most common mental illness affecting 5% of the U.S. population. Depression appears to be increasing at a rapid rate, and especially among youth. Although there is a stigma linked to depression, many ignore and avoid seeking medical help.
Working with the crystals for anxiety and depression can provide a holistic approach to help you cope with emotional imbalances. There are several crystals that can treat depression and anxiety.
Crystals that can help you overcome depression are the following:
Rose Quartz: Allow the energy of love to heal your wounds. Learn to develop self-love and manage stress with this healing crystal.
Tigers Eye: Change your attitude towards life, allow the vibrational frequency of this crystal to clear your mind.
Citrine: Introduce sunshine into your life. Strengthen your intuition and self-confidence. Whenever you feel downturn to citrine to lighten up your days!
Fluorite: Bring peace into your life and vibrate at a higher frequency with the powerful properties of this stone. The purifying effects of this stone help rejuvenate the mind and body.
Angelite: Revel in serenity, inner peace and a sense of calm. Reduce emotional traumas, anxiety, and stress with the soothing energy of Angelite.