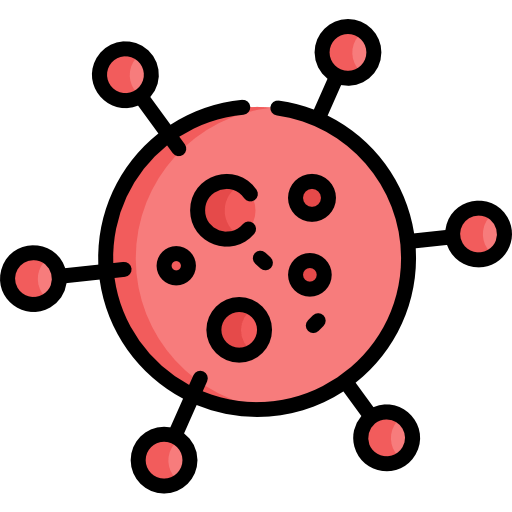 Crystals For Healing Cancer
Many of us master healers have done extensive research about the best holistic methods to help cure cancer. Though this disease involves abnormal cell growth which in many cases it spreads to other parts of the body. But, in retrospect what many people don't know is that cancer is correlated to our emotional baggage, carrying resentment or constantly blaming others, which are thought to be triggering factors in cancer.
Use affirmations, love yourself, do deep soul searching, learn to forgive others, mend your emotional wounds and overcome any life-threatening obstacle that life throws at you. Energetically, the power of crystals can unblock and regenerate cells while absorbing negative auras. Use cancer healing crystals as a tool to unblock any stagnant or energy blockage.
Listen to your intuition when selecting your healing stones. Working with crystals completely relies on setting your intention, programming and focusing on the outcome desired from the get-go. It is crucial that the first step you take is cleansing your crystals with sea salt and leave them overnight or smudge with sage.
The best choices to work with include the following:
Selenite: Purify your body with this healing beautiful white light energy. The healing properties of this stone can help regenerate cells. Selenite is the perfect addition to your tool kit!
Malachite: Stimulate your immune system. This is an essential tool to treat and repair cellular and DNA structure.
Smokey Quartz: Heal ovarian, abdomen and all forms of cancer such as lumps and cysts.
Rose Quartz: Promote positive energy and inner love. Tose quartz is known for healing breast cancer, thymus, heart, and lungs.
Citrine: Provide restorative properties for the body, and it may be effective in reversing degenerative diseases like cancer.