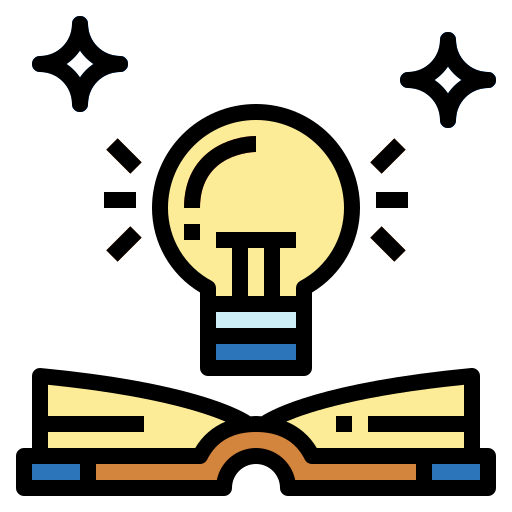 Passion & Creativity
We get so caught up with the everyday lives that during adulthood we tend to lose the most valuable traits, which are passion and creativity. In order to regain back those characteristics, you need to reach out and seek support from Mother Nature's natural healers!
A closer connection to mother nature maybe what we need to reignite the passion within. Crystals for productivity can offer the support and energy shift you need to find a better purpose in life.
Wondering how to find passion when depressed? Looking to boost or enhance creativity? Allow the energy of these stones to connect your higher self, intuition, and spirit guides. Cleanse and purify your energy field from any blockages by using any of these stones.
Red Jasper: Reawaken and balance your root chakra by grounding your energy.
Pink Tourmaline: Cleanse your inner spirit, and infuse more love into your life by embracing the energy of this crystal.
Smokey Quartz: Dissipate any negative energy and fear. Invite positivity and passion into your life.
Orange Carnelian: Need an energy booster? Spark your creativity with this vibrant stone, allow the energy of carnelian to bring more power and confidence into your life.
Rose Quartz: Open up your heart chakras with the soft feminine energy of this loving stone. Fill your life with passion, inner love, and restore harmony.