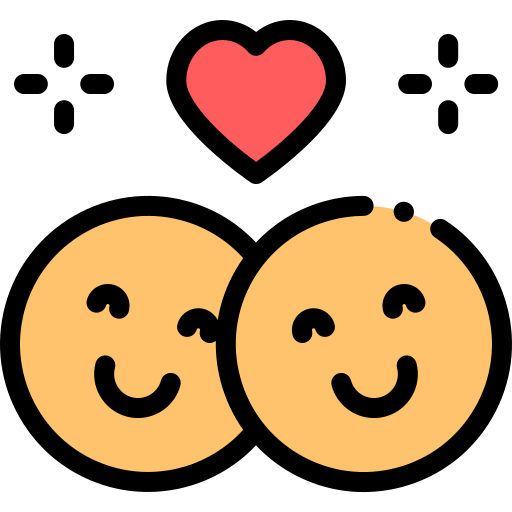 Love & Happiness
Crystals and stones provide different properties, each crystal is distinctive for its own energy, most importantly, they can serve as a catalyst to enhance our vibrational field. Some crystals can uniquely support your personal life, whether you're looking to rekindle love in marriage or build a new romantic relationship. The energy of stones can significantly bring to life harmony into your life and all the things that you truly desire.
Just open your heart and let the beautiful energy of love permeate through your physical body and your aura. Allow the energy of the crystals for love and happiness to renew your body, embrace and manifest love into your life.
During meditation, raise your vibration by connecting with your higher consciousness, dispel any negative patterns or thoughts. Welcome love into your life and begin visualizing yourself with your life partner. The magic of healing crystals can help you attract what you really are desiring in your life.
These are the best stones for inviting love and happiness into your life.
Rose Quartz: Manifests unconditional love and heals past emotional traumas.
Citrine: Supports your self-esteem and self-worth.
Clear Quartz: Amplifies your energy.
Amethyst: Promotes mental clarity, focus and in tune with intuition.
Amazonite: Brings calm and soothing energy.